The easiest way to manage your rented and owned assets.
Empowering You Empowers Us
We are new school tech with old school values.  We promise to provide you with world-class service while giving you the easiest way to manage your rented and owned assets.
After working in the construction and equipment rental industries, the yardz founders saw a need. They realized that it took way too long to rent equipment, especially when searching for competitive rates. The other realization was that after years of renting with a trusted supplier, even so called negotiated "discounted rates" were not actually the lowest rates out there.
We saw a problem in the industry and wanted to change it. We wanted to empower the renter again. We wanted to see free market and choice. To give construction renters their time back, giving them technology that not only benefited their work day, but saved money for their businesses and looked out for their bottom line.
Yardz believes in the sweat, grit, concrete and steel that this country was built on. We chose "Red, White and Blue" as our colors because it is in the core of who we are as people and a company. It is our traditional values that put our customers first, and the integrity we demand of ourselves drives how we do business. We look forward to the chance to show you firsthand.
We believe that when we put our renters first, we will be first for our renters.
Passionate Working & Living
We believe that our lives at work and recreation should bring joy to ourselves and energize those around us.
We continually search for the best suppliers, best pricing, best rental process, and best renter experience.
Greatness and Excellence does not come easy.  We work at it on a daily basis trying improve how we do business.
Relationships take effort to build.  We're not perfect, but we are always willing to make things right.
We believe that our greatest blessings come from helping others.
"There is nothing better than letting people know they matter.  Our team is committed to our values and culture of making yardz a world-class organization and providing the best customer experience, period.  From our website and reservation process to our social media and customer service; we are all 100% devoted to making you (our customer) our priority."
-Jason Perez, CEO.
jason perez
Cofounder / Chief Executive Officer
Jason comes from a pedigree of construction and entrepreneurship. His last firm was an international project management and consulting firm that had great success in the mission critical world. He has sat on several boards and has been a trusted advisor for a widespread of companies. As CEO of yardz he brings a high business aptitude mixed with a passion driven culture.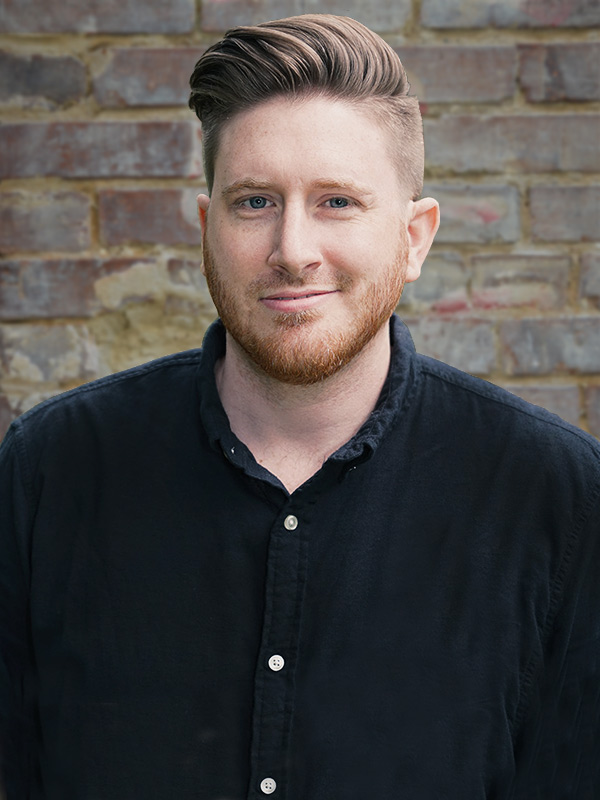 JOSH SCHUYLER
Chief Technology Officer
Joshua Schuyler, CTO, leads yardz's long-term technology vision, and is responsible for the yardz development program, advanced integrations, and advanced technology partnerships. Joshua has owned and operated media agencies working with customers in web development and video design across a broad spectrum of business types for over 14 years. Joshua has a Bachelors Degree in Television and Film Production from Columbia College Hollywood. His love for technology creates a span of skills across different mediums.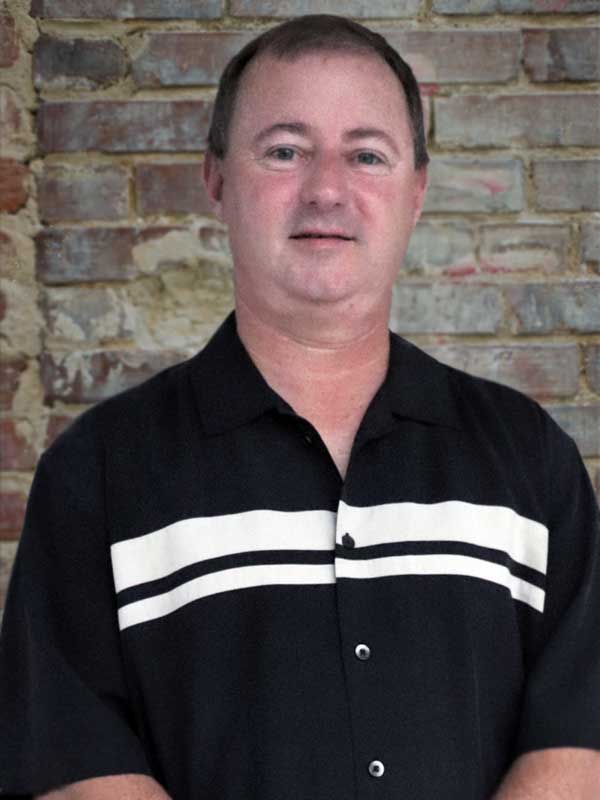 dan hughes
Advisor
A seasoned COO and CEO, Dan held a variety of executive level positions at General Motors Corporation, CertainTeed Corporation, and General Manager of several other businesses. Acquiring a small business in 2005 he grew the company exponentially as CEO until its successful sale in 2014. He is founding partner of Mantel Mount, a startup company which was launched via a Kickstarter campaign in 2014. With a broad experience across multiple industries and business sizes, Dan is a trusted advisor and business strategist for yardz.
Rick Hernandez
Start-Up and Tech Business Strategy
Experienced Entrepreneur, Investor, and Board Member with a demonstrated history of working in the software/high-tech industry. Skilled in Management, Strategy, Business Development, Online Marketing, Software as a Service (SaaS), and Data Analytics as a Service (DAaaS). He was also founder of idrivesafely.com with an exit of nearly 9 figures.
Michael Sengbusch

Technology and Digital Marketing Strategy
Michael is the CEO and founder of Eletype, Inc. and also serves as the CTO-In-Residence at ATDC. He works as a mentor and advisor to many of Atlanta's hottest startup ventures. Previously Michael managed the product and software development for the Digital Marketing solution at BrightWhistle/InfluenceHealth where he helped produce the latest generation of healthcare digital marketing technology, landing BrightWhistle as a Facebook Innovation Competition Award winner.
Brian Macaluso

Growth and Sales Strategy
Brian is a chief executive and entrepreneur with a passion for leading and growing a diverse list of companies, both organically and through acquisition. All the businesses he leads share a common mission of achieving superior customer experiences, and delivering better outcomes for the shareholders, its customers, and its employees. He has significant experience in acquiring developing companies, growing them and ultimately driving shareholder value through sale or merger. He most notably directly contributed to the growth of Corporate Express (now Staples) into a $1.4 Billion a year company building their sales teams and channels and most recently the purchase of a company that he grew to an 8-figure exit at more than double the standard multiplier.
Shane Matthews

Start-Up Catalyst and Expert
Shane is a seasoned entrepreneur with multiple successful start-ups and several exits. He is a key person at Georgia Tech's ATDC with years of experience as one of their most successful and trusted catalysts. With a background in both construction and manufacturing, Shane has led companies in the space to achieve IP patents for companies that are later acquired and by industry leaders to further grow their technology portfolio.
Perry McWaters

Construction Industry Advisor
Perry is the Eastern Region Logistics and Asset Manager for JE Dunn, a Top 20 Contractor in the U.S. (ranked by revenue by ENR) at $4.2 Billion. With over 15 years of experience managing millions of dollars in rentals annually for JE Dunn, Perry brings a unique renters perspective at an enterprise level and contributes to the user level strategy.
Shay Evans

Rental Industry Advisor
Shay has been in the construction rental industry for over a decade working for 3 of the top 10 rental companies in the industry. His last role was a Key Account Manager for the #5 Rental Company in the country. In this role he strategically managed relationships with the rental companies highest volume renters, including clients with rental volumes of over $15 Million a year in equipment.
PO Box 708, Marietta, GA 30061