Built for the Renter, our online Rental Management System automates the rental process for you, giving you control and saving you time, while increasing your bottom line.
Start Managing Your Rentals Today
…Â and start requesting equipment today.
If you love your current rental companies, sign up and load them to your account now. Click here.
We bring ALL your rental companies in one place and make it easy to communicate with them in a click of a button.
YOU CONTROL WHO YOU RENT WITH, YARDZ JUST MAKE IT EASY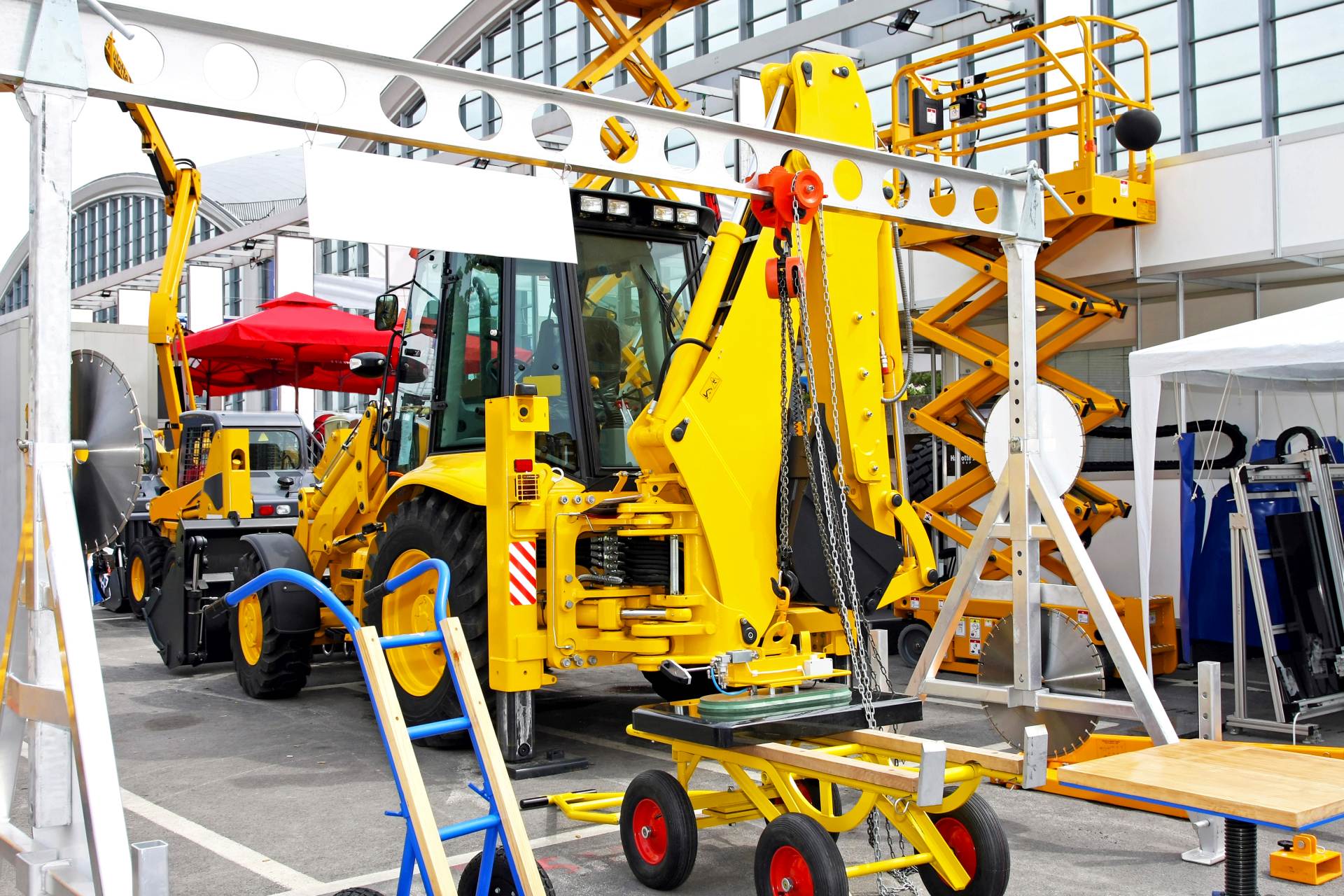 Load Your Own Suppliers
Yardz is best management tool for rentals becasue its all about how you do business.  That is why you load your sales reps information straight into your account.  Relationships, rates, payment terms and rebates are important. So we don't get in the middle… and you deal direct with the people you trust.
1-Click Call-Offs
Reduce unutilized equipment costs.  Calling rented equipment off on time is one of the greatest savings a company can realize when it come to rental costs.  That is why you get notification and alerts by email to tell you when it is time and a single click of a button to call it off.
We are NOT a Re-rental Company
Yardz is not a marketplace and we are definitely not a rerental.  We simply combine all the rental information from the companies you already do business with.  You don't change how you rent or who you rent with.  You maintain the same contract and payment terms with your rental company, because it is your rental company.
Track the Assets You Own
In addition to rentals, our system allows you to tracked owned assets.  Creating inventory items and applying them to a project are simple and powerful to ensure you are managing your rented and owned fleet.
Get Alerts and Inventory Summaries
Our system automates emails to you with summaries of all the equipment (both rented and owned) on each project.  Plus, you can set alerts to ensure your team is emailed when its time to call it off.
One Window to All Rentals
It doesn't matter who you rent with and whether they have a customer portal. Yardz allows you to see everything you rent and own on one screen.  Sort, filter and search with ease.  We make managing cost and logistics a breeze.
Other Renters & Suppliers Are Saying…
Our goals for you are simple:
Faster Booking | Its the fastest way to work with multiple rental companies.  It only takes seconds for all your suppliers know what you need and where you need it.
Better Management | Allow you to track your rented and owned assets on each project and assign team members to get alerts so that equipment does not go forgotten, costing you more money.
Make it Easy | Let you make maintenance and call-offs with a click of a button.
We know that by making it easy and saving you time and money, you will make Yardz your system of choice
Never forget a piece of equipment again
Renting has Never Been So Easy. Our Rental Management System We Automate the Rental Process for You. Take control of your rentals and never forget a piece of equipment again.
Here are some key features:
Load and Use Your Own Rental Companies
15 Second Quote Requests Sent to Multiple Suppliers
Track Rented and Owned Assets
Sort by Rental Company, Project, Equipment & more
Notification Emails to Alert End of Rental
On-Rental Summaries Organized Per Project
Maintenance Requests with a Click of a Button
Call-Off with a Click of Button
EXPERIENCE RENTAL AUTOMATION
Track your rentals from any supplier without changing what you do or how you do it…
get automated alerts to avoid overages and experience one click call-offs


Use it anywhere on any device.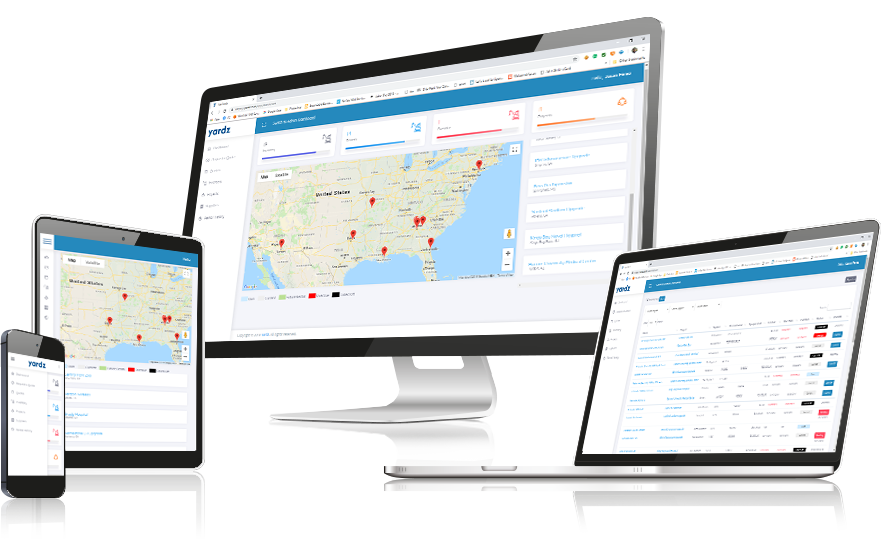 Use it anywhere on any device.